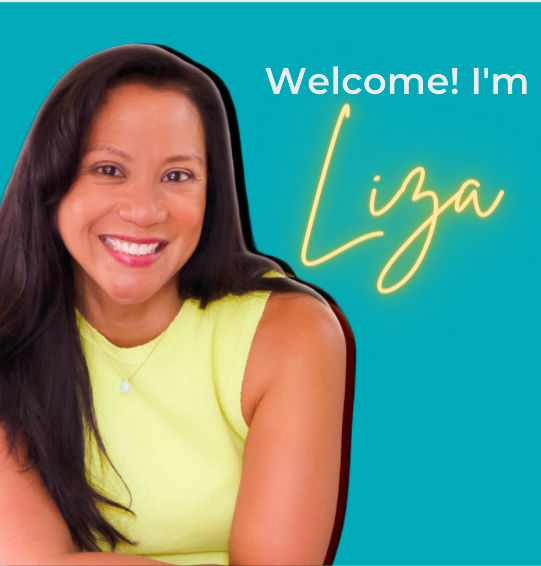 Healing our children starts with Healing ourselves.
Happy Day! I created this course from my own personal experience of navigating the mental health challenges of my two kids, both impacted by Lyme disease and other complex conditions. I felt lost most of the time, especially in the early days. I really could have used a Happiness Map.
Guess what? Through the experience I found the map! I found happiness and empowerment, despite the on-going struggles of my kids. The map consists of small, everyday actions and mindset shifts that we can all implement to create lasting change. This is where your transformation starts.
Today, I am the most empowered version of myself and I am authentically happy. You will be too! This empowerment bootcamp will give you the kick start you need to transform.
Let's get started!
After years of failing to make my kids happy, I finally stopped and started making myself happy. This was THE BIG SHIFT! This pivot is how I stopped the cycle of sadness, panic and fear in my home. And then we all started to Heal.

Find your happiness, despite the challenges of your children.
Through my six modules you will:
Learn To Restore Your Sacred Energy
Create Boundaries from People, Places and Things
Bust Through Shame and Overcome Judgement
Feel Neutral, Instead of Triggered by Life's Frustrations
Eliminate the Chaos & Experience the Flow of Ease
Become the Most Empowered Version of Yourself
Are you in? Let's do this. Start Today!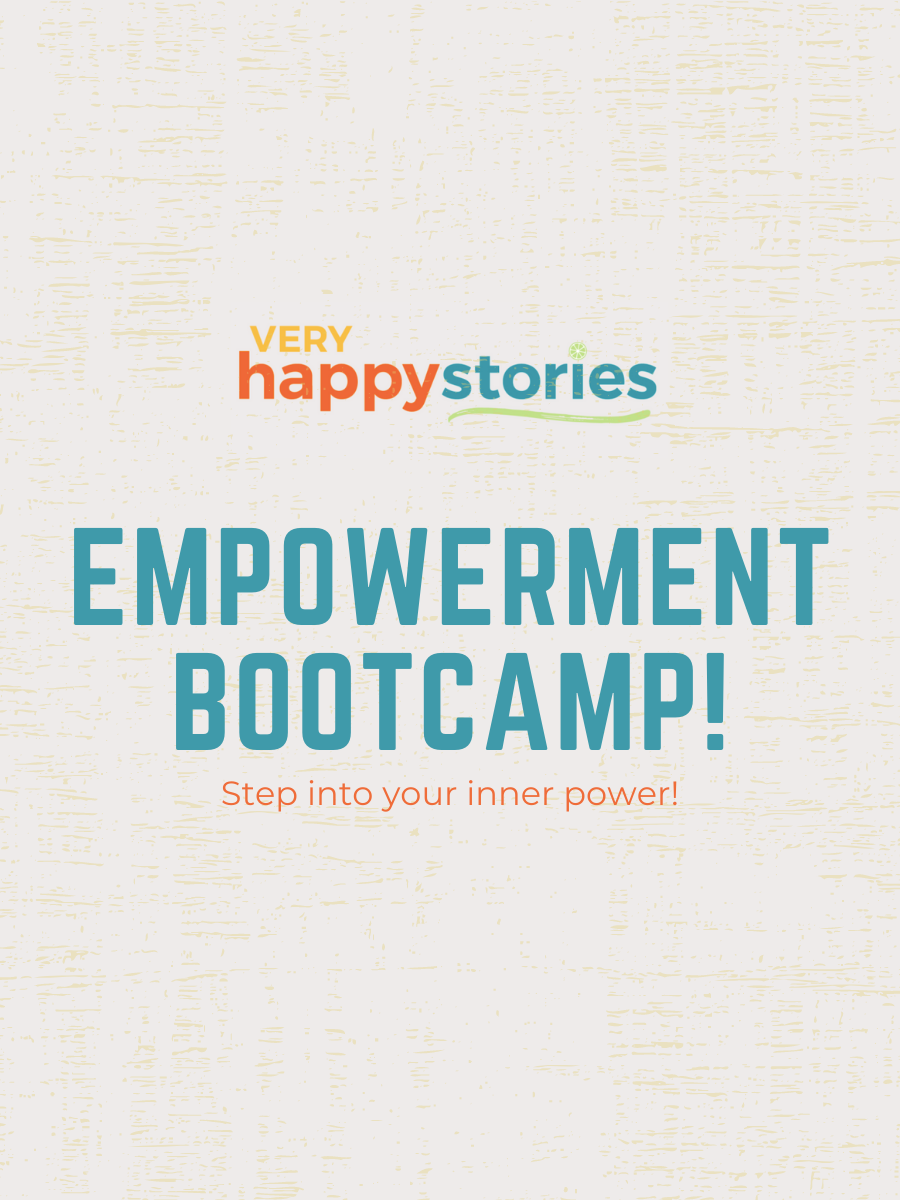 Check your inbox to confirm your subscription